Gregg wrote:... his prior rocket launch, which went widely unnoticed, by me anyhow.
I'm shocked and stunned. I would think that the Imperial Illuminati Air Force would be all over anyone who wanted to develop rockets that relied on steam power. I've had some thoughts along those lines myself (you gotta do something when waiting for those false flags to finally happen so you can get some useful work done), and here are some ideas.

We'll start out with a simple prototype for proof of concept




Then add a nuclear reactor. I'll have a word with Vladimir, I'm sure he has an old one lying around somewhere in Russia.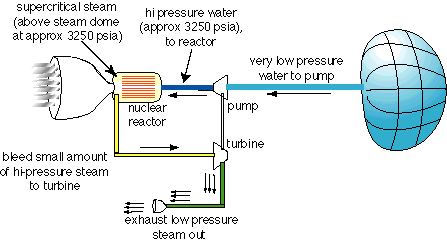 Of course we'll have to put it in a sharp-looking spacecraft, something with easy access to keep you fly-boys happy.




What do you say? Should I apply for a transfer?